The Lindy Farms name has been synonymous with racing greatness and integrity for over 50 years. Over these 50 years Lindy Racing has developed a tradition unlike any other in the sport of Harness Racing. Lindy Farms has been involved in the ownership of 5 Hambletonian winners (the greatest number of any ownership) and countless other champions. The Hambo winners are Lindy's Pride, Speedy Crown, Probe, Harmonious, and Victory Dream. Lindy's Pride was one of only eight Triple Crown Winners in the entire 86-year history of the event. Another winner, Speedy Crown, is widely recognized as the most influential sire in the modern sport. Along with these Hambo winners Lindy Farms was involved with five second place finishers; MB Felty, Lindy Lane, Cantab Hall, Lucky Chucky, and Crazed.
This shows the farms commitment to not only attaining the best broodmares, but also its drive to pursue, train, and put to stud the best the sport has to offer. The most recent Lindy Farms stallion, Crazed, has been recognized as a successful stallion with his 6 crops grossing over 9 million dollars and proved dominant in the New York State racing programs. However, in order to be a successful breeding operation, a farm must go beyond stallions and have a proven track record of high-level broodmares to breed to those stallions.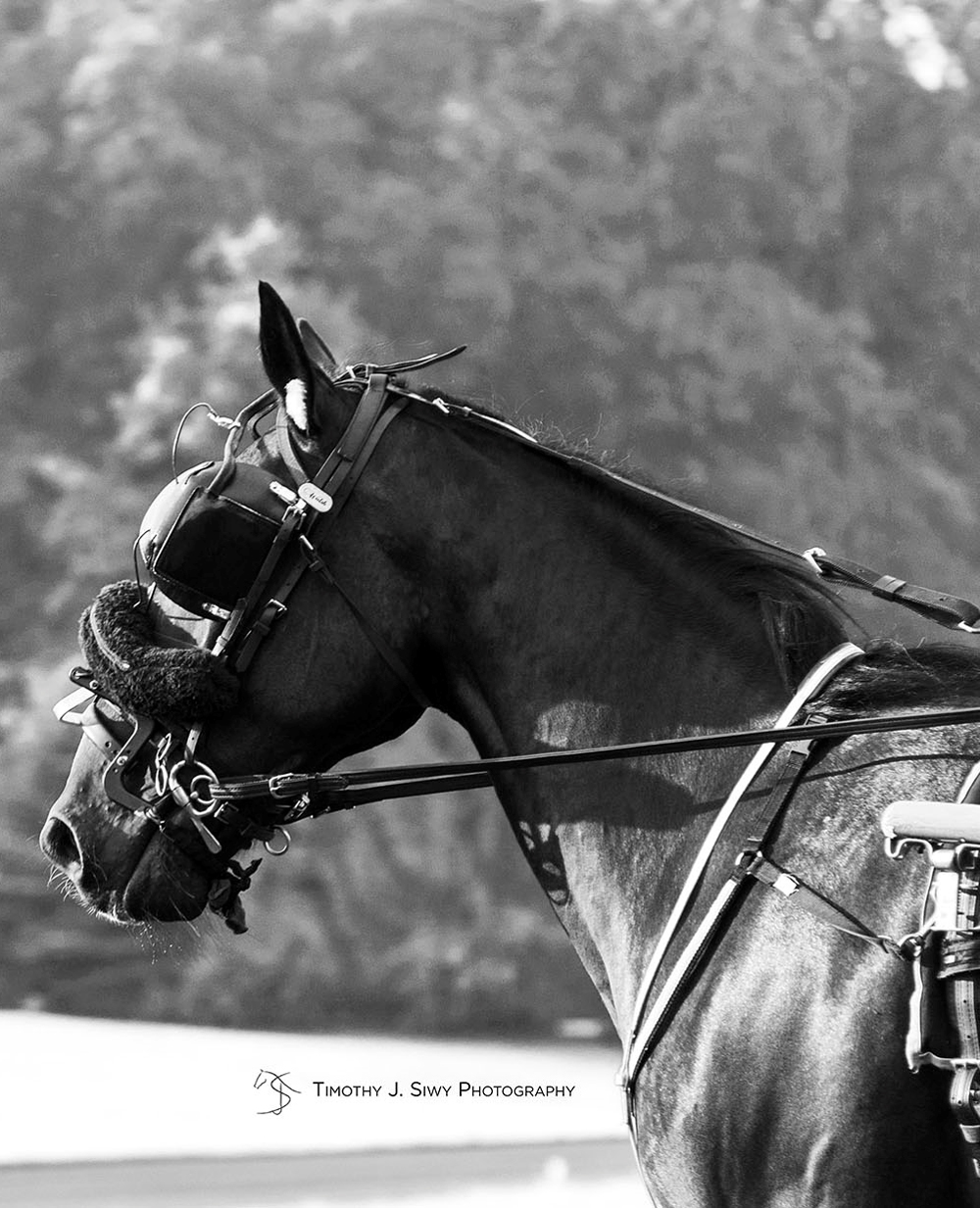 Lindy Farms of CT's success in stallion production is only rivaled by its success in broodmare production. Lindy Farms currently has one of the youngest and most prestigious broodmare bands in the country. Lindy Farms of CT's broodmare band has produced several world record holders in the last 10 years including Snow White, Airzoom Lindy, Macho Lindy, Wild Honey, and others. The farm's most famous broodmare was Moni Maker (deceased 2014), arguably the greatest Standardbred racehorse of all time regardless of sex. Moni Maker raced for 6 years, bankrolled a total of 5.5 million dollars, and was named "Horse of the Year" twice in 1998 and 1999. She raced on two different continents, won the biggest stakes race of eight different countries, and has already been inducted into the Living Horse Hall of Fame in 2006. She broke dozens of records in her 67 career victories and set the bar for excellence in the sport that will be difficult to ever match. Her greatest victory was France's Prix d'Amerique, a grueling test of endurance and speed which she won in open lengths, becoming the first victorious American horse since 1974. Moni Maker in recognition of her greatness is still widely known as the "Queen of Trotting." She had resided in Somers, CT for the last ten years and has produced several foals, which have gone on to become stakes winners themselves. Moni Maker is indicative of the type of horse that we strive to breed, sell, and acquire to make Lindy Farms of Connecticut the premier breeding operation in the United States. Other notable members of our broodmare band include Mom's Millionare who was the dam of transcending trotter Snow White, Highscore Kemp a former sales topping filly who went on to set the world record for 3yo trotting fillies, and Pearl Axe, who was a multiple grade 1 stakes winning mare in Italy.
Lindy Farms continues to refine its broodmare band by investing in young mares with proven production value. We also invest and take strong positions in new stallions with bright futures, allowing us to offer our customers the very best yearlings that are available anywhere – colts and fillies that can race at the highest levels and have residual market value as well.